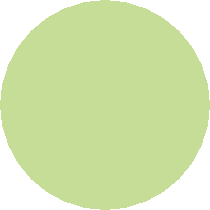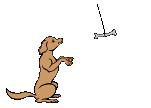 NOW ACCEPTING CREDIT &  DEBIT CARDS !!!

FREE PUPPY  CARE KIT WITH EACH PUPPY!  THEY COME WITH THEIR FIRST SHOT , WORMED, MICROCHIP, HARNESS, LEASH, TOY & SAMPLE OF  PUPPY FOOD

ALL PUPPIES ARE SOLD AS PETS WITHOUT AKC PAPERS

 SHIH TZUS ARE $1000. ea WITHOUT PAPERS.

NEW PUPPIES BORN NOW, READY FOR CHRISTMAS!!

IF YOU HAVE BEEN ON THE WAITING LIST MORE THAN 2 MONTHS CALL ME.  

IF YOU WANT TO GET ON THE LIST, EMAIL ME WITH THE BREED AND SEX IN THE SUBJECT LINE.  ADD YOUR PHONE # AND NAME, AND WHY YOU WANT A PUPPY.                                                                    11/03/21

OPAL & BEETHOVEN'S BABIES BORN 10/20/21

READY 12/18/21   ALL SOLD

MORE PUPPIES AVAILABLE FOR CHRISTMAS!

PICTURES SOON

I WILL START SHOWING THEM AND TAKING DEPOSITS ON 12/4/21

HOLLY & BEETHOVEN 

BABIES

BORN 10/25/21 

READY AFTER 12/20/21

ALL SOLD

CRYSTAL & TISSUE GIRL BORN 10/30/21

READY AFTER 12/25/21

SOLD

BUTTERSCOTCH & BOOMERS BABIES 

BORN 10/28/21 READY 12/23/21

ANNA & BOOMERS BABIES BORN 11/1/21 READY AFTER 12/27/21   BOTH SOLD

NESTLE & TISSUES BABIES BORN 11/3/21  READY AFTER 12/29/21

JEWEL & BEETHOVEN BABIES BORN 11/3/21  READY AFTER 12/29/21